CATARACT | LASIK | CORNEA SPECIALIST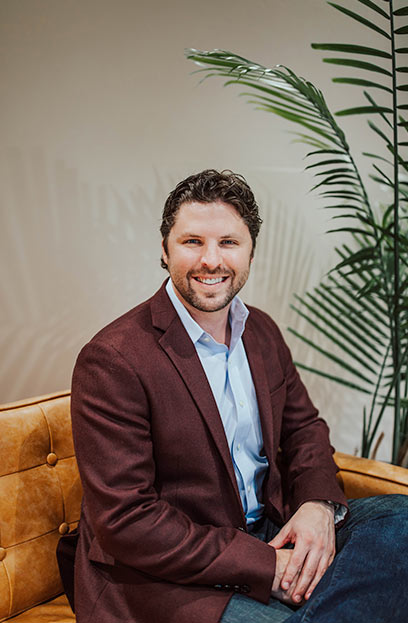 Dr. Swann specializes in cataract and refractive surgery, including Lasik in Waco and cornea and external ocular diseases.   He has performed thousands of cataract procedures.  His resume includes:
Refractive & Cornea fellowship with Robert Weinstock, M.D., Neel Desai, M.D. at the Eye Institute of West Florida
Ophthalmology Residency at Tulane School of Medicine
Medical Degree Tulane School of Medicine
Masters of Science Degree in Pharmacology Tulane School of Medicine
Bachelor of Science in Biomedical Engineering Tulane University
He has received the annual 51st and 52nd C.S. O'Brian Professorship Award for outstanding research. Dr. Swann was also awarded the 2017 Bloomberg Resident Surgical Competition Award from the American College of Eye Surgeons. Dr. Swann was also a guest instructor at the laser-assisted cataract surgery course at the 2017 American Academy of Ophthalmology Meeting.
He has been published in several ophthalmic journals and has given lectures on advances in ophthalmology at ASCRS and Caribbean Eye. He has authored a chapter that is currently in publication on femtosecond laser-assisted cataract surgery.
In his free time, he enjoys sailing in international waters, skiing, climbing, kayaking, SCUBA diving, fishing, hunting, and taking medical mission trips to Mexico.